ERG Learning & Development Packages
The Learning & Development Package integrate multiple offerings to develop and grow your ERGs with maximum value.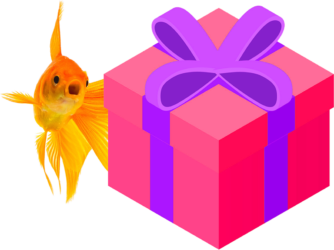 WHAT'S INCLUDED IN THE PACKAGE?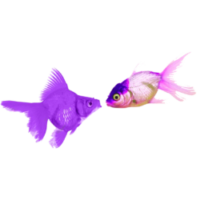 The Elevate National ERG Summit & Leadership Forum
This annual event features the opportunity to engage with outstanding executives and superlative ERG leaders who champion talent development, community and marketplace advancement, as well as inclusive workplace cultures to further build and enhance the league of learning and sharing best practices. This is an invitation-only, signature annual event for those identified as leaders in a diverse cross-section of industries. There are no vendors allowed, so you can more freely share collective insights with fellow practitioners.
The SYNERGIZE ToolBook elevates Employee Resource Groups (ERGs) with leading-edge insights and effective Tools that readers can leverage immediately.
Tailored toward ERG stakeholders who actively seek actionable, research-based, and insightful tactics and strategies, this ToolBook features fresh approaches to fuel ERG success.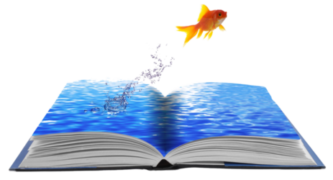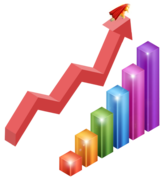 To complement our ERG ToolBooks, the ERG Economy releases specialized Toolkits that focus on certain themes and impact areas. We continue to generate practical TrailBlaze Tools and research. The Toolkits are our way of sharing to the public. We have many more Tools, so just ask.
Live, Virtual ERG Development Sessions
These live sessions provide signature Elevate ERG Economy Tools, innovative next practices, and proven best practices. Led by Elevate ERG faculty or executive-level guest speakers and thought leaders, these occur throughout the year, typically quarterly. As with most of the Elevate ERG Economy, these sessions are invitation-only, so you will gain exclusive access as a member.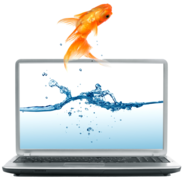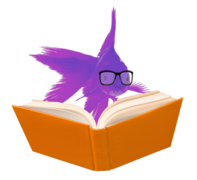 Share the story of your ERG thought leadership and case studies with others in the ERG journey toward organizational excellence. These include various multimedia branding opportunities.
Ask your leaders and managers to invest in your
organization by supporting your leadership and
professional development.
WHAT OUR PARTNERS ARE SAYING?
The ERG Economy challenged me to continue building collaborative ERG organizations and harness their creative energy to support our organizational objectives.

Ondra Berry

Senior Vice President | Talent and Performance | MGM Resorts International
The ERG Economy training is the best I've seen in my career as a D&I professional. The training is fun and interactive and provides a host of valuable tools for ERGs to reach the next level.

Sarah Helm

Head of Diversity and Inclusion | Discover Financial Services
The ERG Economy provides GPS-like guidance to move you from merely sustaining to success as an ERG leader or Diversity professional.

Emanuel Brady Jr

Vice President and Chief Diversity Officer | The Raytheon Company
The ERG Economy is an essential read and a key tool that all forward-thinking ERGleaders should use. If you want to grow and your ERGs to thrive, this is the book for you!

Wil Lewis

Chief Diversity, Inclusion and Belonging Officer | Experian
ERGs can be a lightning rod for recruiting, retaining and energizing company employees. The thoughts and ideas by the ERG Economy provide you with leading practices to ensure your ERG is the lightning rod for company and personal success.

Larry Harrington

Vice President Internal Audit | The Raytheon Company
For anyone leading a people-powered organization, The ERG Economy is an essential read.

Sean Gil

Director, Career Center | University of California, Riverside